I make great vegan food and burn down kitchens only 30% of the time
You know that stereotype where people who use Linux announce it whenever they can?
So yeah, that
I'm terrible with directions
Don't even let me drive inside of my home town without Google Maps.
I'm serious
"Beep boop" is a common thing you'll hear me say often
Join my quest to spread Funny Tie Thursday
On a random Thursday back in 2019 I decided to wear a funny tie to work. On a whim, I made it into a tradition of mine and worn a funny tie to work on every Thursday since. I also wear a funny tie on special occasions such as my birthday. Studies show wearing a funny tie on Thursday will make you happy. Do it. DO IT.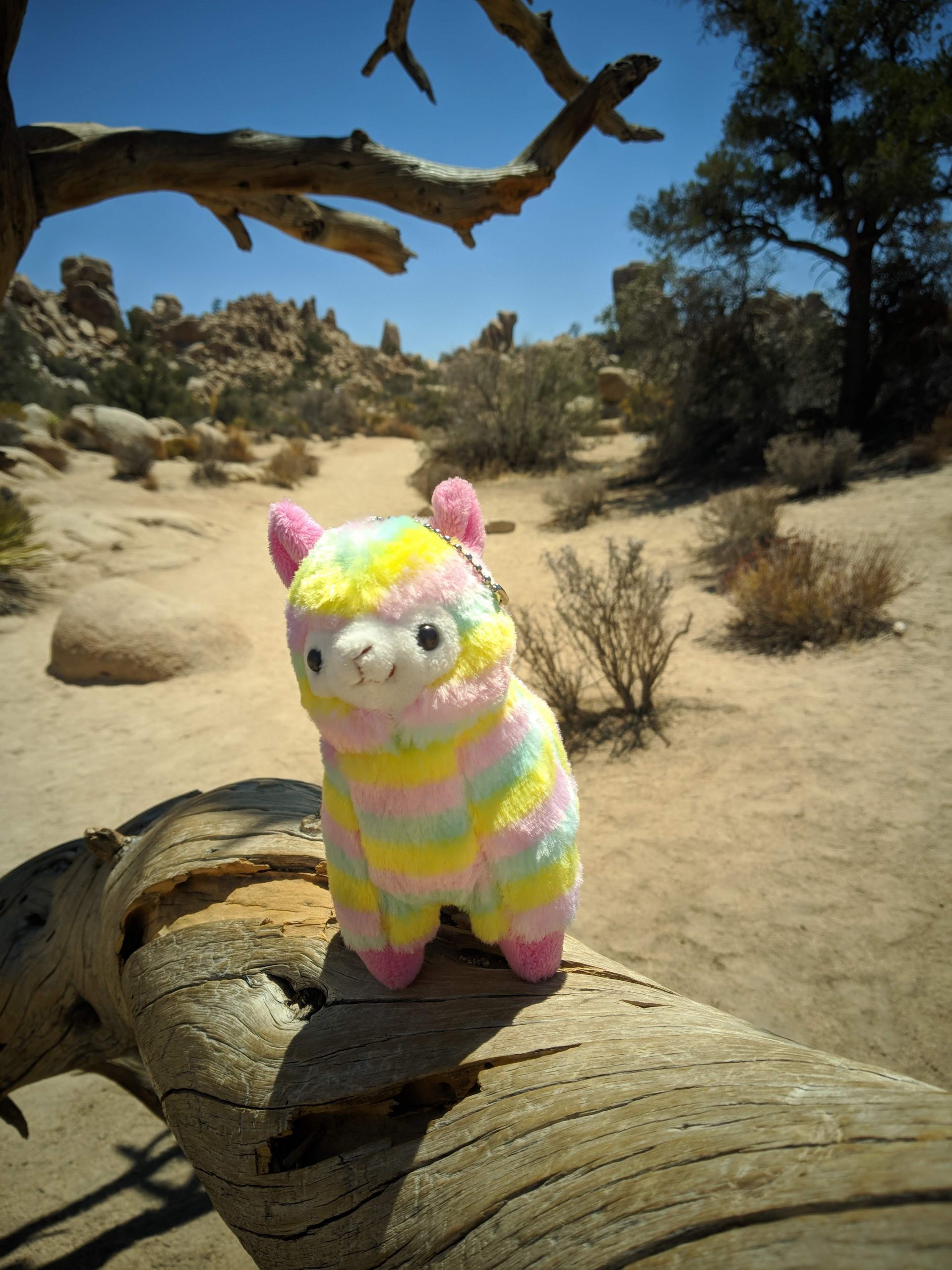 Madua is the mascot of the summer camp I worked at, URJ Sci-Tech West in Thousand Oaks. Madua is a colorful Llama, the words "lama" and "madua" both mean "why" in Hebrew.
Madua is very colorful, 2020, LGBTQ rights and whatnot.
We lied to the campers. Sue me.
Seeing Madua always brings me joy. She sits on my office desk and I bring her to class when I teach courses.
The original Madua was bigger but we left it at camp. When the summer ended one of the counselors bought everyone mini Maduas.
When I was a trainee in the army, each course had its own animal, mine was a Zebra. After so many years, I'm still as loyal to this majestic creature.
I have four Zebras, Zibi, Zeke, Zoro and Zrubavel.
I got them all during my summer at camp in 2018.
Zibi is the 1st Zebra I got, I was looking for a Zebra like crazy before camp started and Zibi was the only one I found.
Zoro was the 2nd Zebra I got. I ordered him off Amazon because Zibi felt lonely.
Zeke was the 3rd Zebra I got, one of the campers mailed him to me as a gift. Look at these eyes!
Zrubavel was the 4th Zebra I got, I bought him at the California ScienCenter's gift shop.
AKA "The video that changed my life"
A few years ago I stumbled upon a video which changed the entire course of my life. Had I not seen this video who knows where I could've been. I'm sharing this video with you because it's very close to my heart. I can recite it in my sleep and I can only hope you'll like it as much as I do.

Click the Play button to watch the video
I'm great, sure, but don't just take my word for it. Here's what other people have to say.
He's the only guy I know who can use the 7 layer model to try and seduce a girl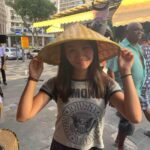 He gave me 5$ to write something but I don't even know the guy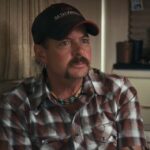 My milkshake brings all the boys to the yard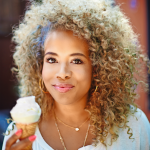 Singer whom I don't personally know
I guess at least ONE place on this page needs to make me seem like somewhat a normal person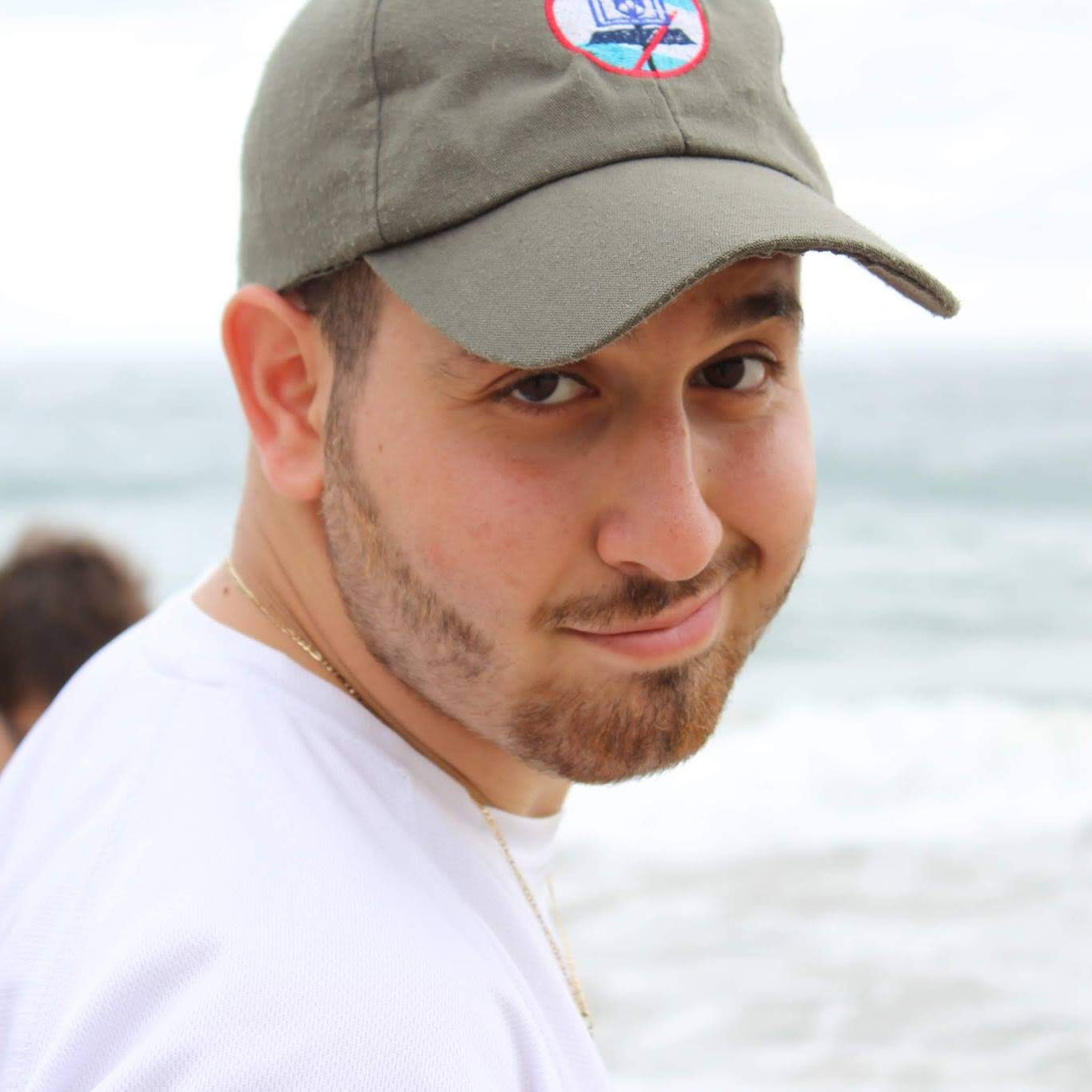 Microsoft Certified Trainer
Tech Blogger